Marketing and Communications for Purpose-Led Organizations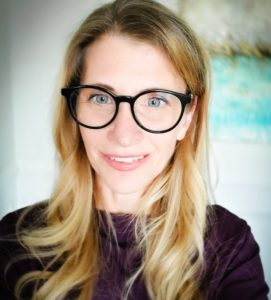 Jenny Watkins, Owner of Ta Tria
Promote your Business. Care for the Planet. Love your Community.
Jenny Watkins, owner of Ta Tria, is a marketing & communications professional with 20 years of experience providing marketing strategy, digital marketing, content development, project management, and communications services for organizations in Southeast Georgia and worldwide. Ta Tria is committed to helping businesses achieve sustainable development goals.
Ta Tria helps organizations communicate their WHY and HOW through values-driven marketing strategy and execution.
We are all contributing members of an ecosystem which can flourish when we each act on our hope for the future, respect for the environment, and love for our community. I consider it a privilege to help your organization share its value for people and the planet, optimize your communications, and nurture healthy growth within this community we share.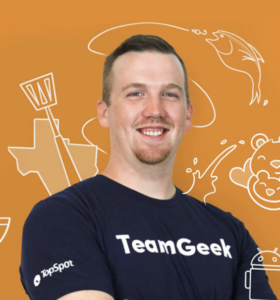 "Jenny is a great leader that provides fantastic direction & resources to ensure everyone has what they need to perform their best. She is willing to go above & beyond to in order to accomplish whatever is in front of her. I appreciated working with Jenny because she was organized, taught those around her, & it was obvious how much Jenny cares about everyone in her life & their success." – Nick Wheeler, Digital Marketing Strategist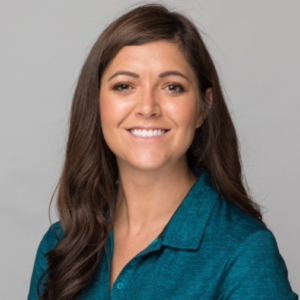 "Jenny was a wonderful, gracious teammate and leader to external partners and coworkers alike. She left a positive light on everything she touched, and her creativity shined in all her work." – Kelsey Rogers, Marketing Manager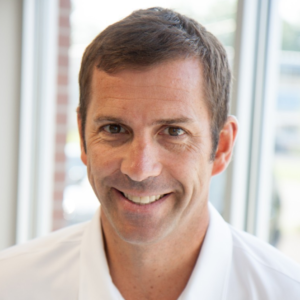 "After working with Jenny for 15+ years I continued to be impressed by her skill, ability and passion." – Mike Byam, CEO