Ta Tria "The Three"
"And now, these three remain: faith, hope and love. But the greatest of these is love."
1 Corinthians 13:13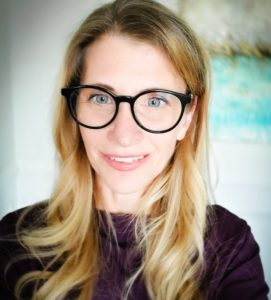 Jenny Watkins, Owner
Promote your Business the Right Way
Thank you for visiting my little website. I am a marketing professional with 20 years of experience. Professionally and personally, my values are the same. There are three things that matter most: faith, hope and love (ta tria). And the greatest is love.
If your goal is to gobble up market share, crush your competition, generate excessive demand, hook your buyer with tricks and gimmicks, exceed reasonable growth limits, and maximize profits by exploiting resources, I am not the best resource.
But, if you believe like me that businesses can do good work; if you envision your organization as a contributing member of a flourishing ecosystem, then I would love to help you communicate your organization's value, nurture healthy growth, and build partnerships that benefit people and the planet.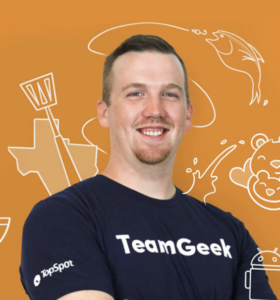 "Jenny is a great leader that provides fantastic direction & resources to ensure everyone has what they need to perform their best. She is willing to go above & beyond to in order to accomplish whatever is in front of her. I appreciated working with Jenny because she was organized, taught those around her, & it was obvious how much Jenny cares about everyone in her life & their success." – Nick Wheeler, Digital Marketing Strategist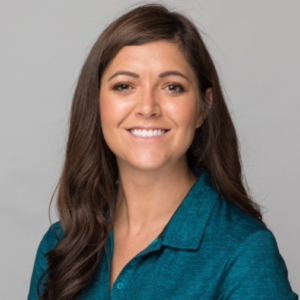 "Jenny was a wonderful, gracious teammate and leader to external partners and coworkers alike. She left a positive light on everything she touched, and her creativity shined in all her work." – Kelsey Rogers, Marketing Manager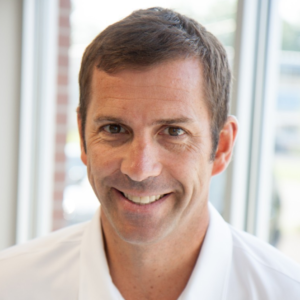 "After working with Jenny for 15+ years I continued to be impressed by her skill, ability and passion." – Mike Byam, CEO