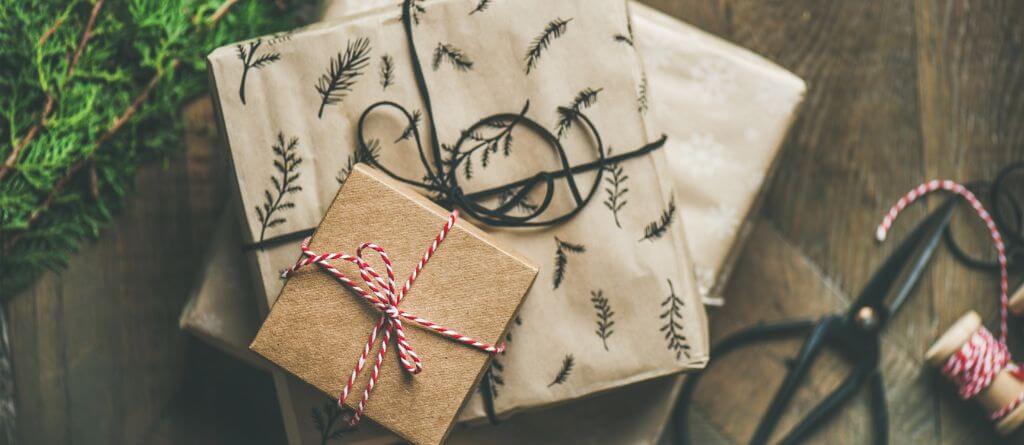 Local Gifts from Savanah and Southeast Georgia
I was inspired by a post in a Facebook group asking for recommendations of local items which could be collected into a gift basket. What a great way to support communities in and around Savannah while giving thoughtful gifts that are also more sustainable. I've collected some of the group's recommendations for sustainable gift ideas from Southeast Georgia and added a few of my own in this article.
Buying Local is More Sustainable
Did you know that buying local does more than support your community and local economy? It is often a more sustainable choice too. Buying local usually reduces the carbon footprint of your purchase by eliminating emissions that come from transporting items to warehouses and retail centers. Get to know your local growers, craftspeople, and producers to learn how they care for their communities and ecosystems.
More Sustainable Gift-wrapping Options
In general, the less packaging, the better for the planet. If you use wrapping paper, check for options that are recyclable. Papers that have glitter or metallic bits usually can't be recycled.
For smaller items, you could give your paper grocery bags an extra stop on their way to the recycler by having your kids decorate the bags with hand-drawn pictures for a giftwrap that is not only more environmentally-friendly, but also fun to give and receive. Consider wrapping an item in a kitchen or bath hand-towel which can be used instead of thrown away.
Do you know of a local gift item that should be added to the list? Feel free to drop it in a comment.